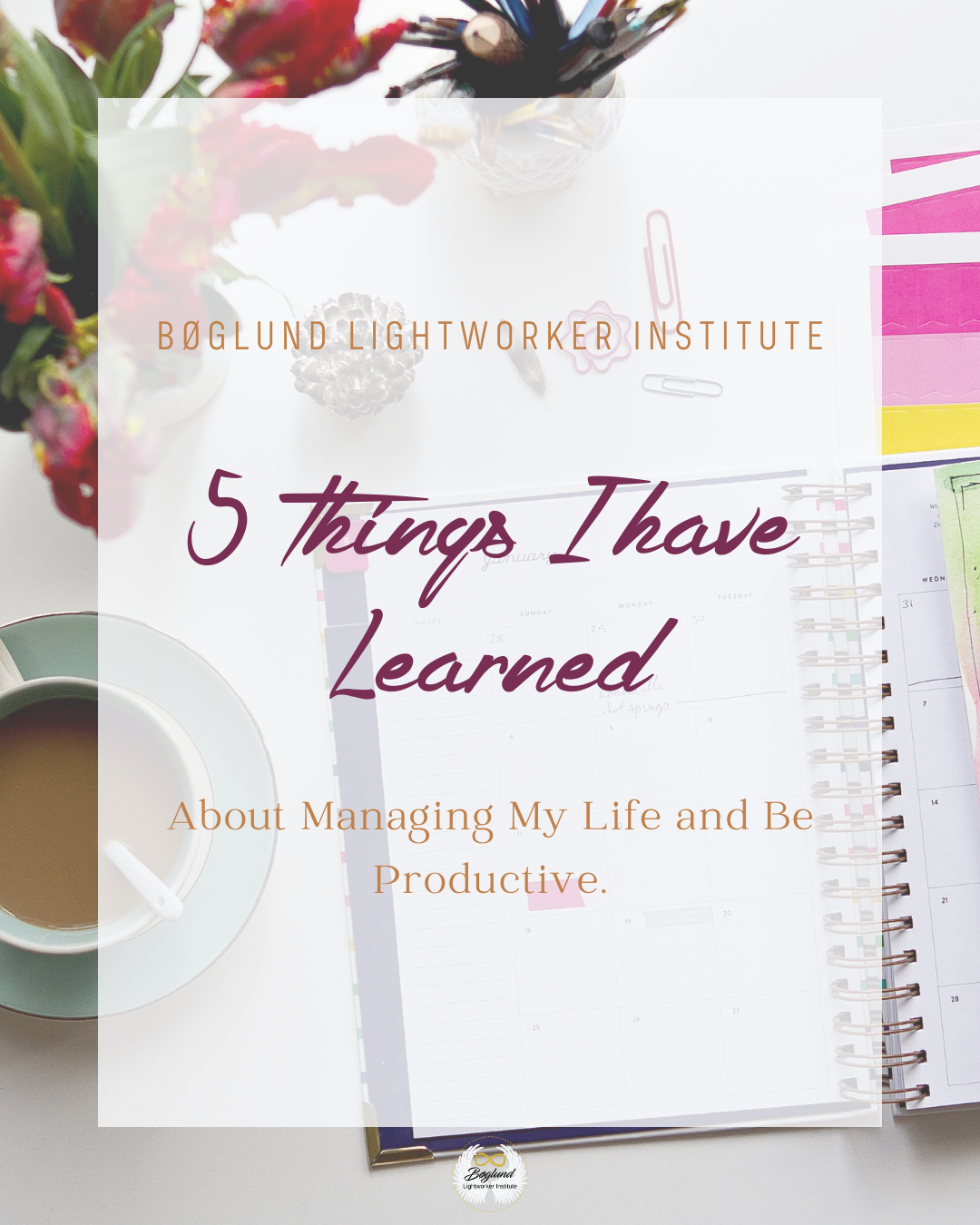 5 Things I have Learned About Managing My Life and Be Productive.
My weird-working brain and recovering from an illness while being completely burned out gave me a perfect opportunity to take my own advice about taking a really shitty situation and finding the gemstones in the mud.
#1 – Focus on What Truly Matters.
#2 – Challenges, Problems, and Dead-ends are Most Likely an Opportunity to Stop Up and Reconsider.
#3 – Nothing is Impossible – Anything Could Happen!
#4 – There Will ALWAYS Be Challenges on the Your Journey.
#5 – You're Never Alone.