🌟 Psychic, Spiritual Master Teacher & Metaphysician since 2008.
💫 Helping Ambitious Lightworkers to feel ASSERTIVE, LOVED and SUPPORTED.
LATEST 10 ARTICLES ON THE RESOURCE HUB:
With a new article every week, this list can become incalculable very fast, so if you can't find the article here go to https://boglund.com/resource-hub-for-lightworkers/
If you're looking for something specific, just click on the little magnifying glass on the website, and type what you're looking for.
​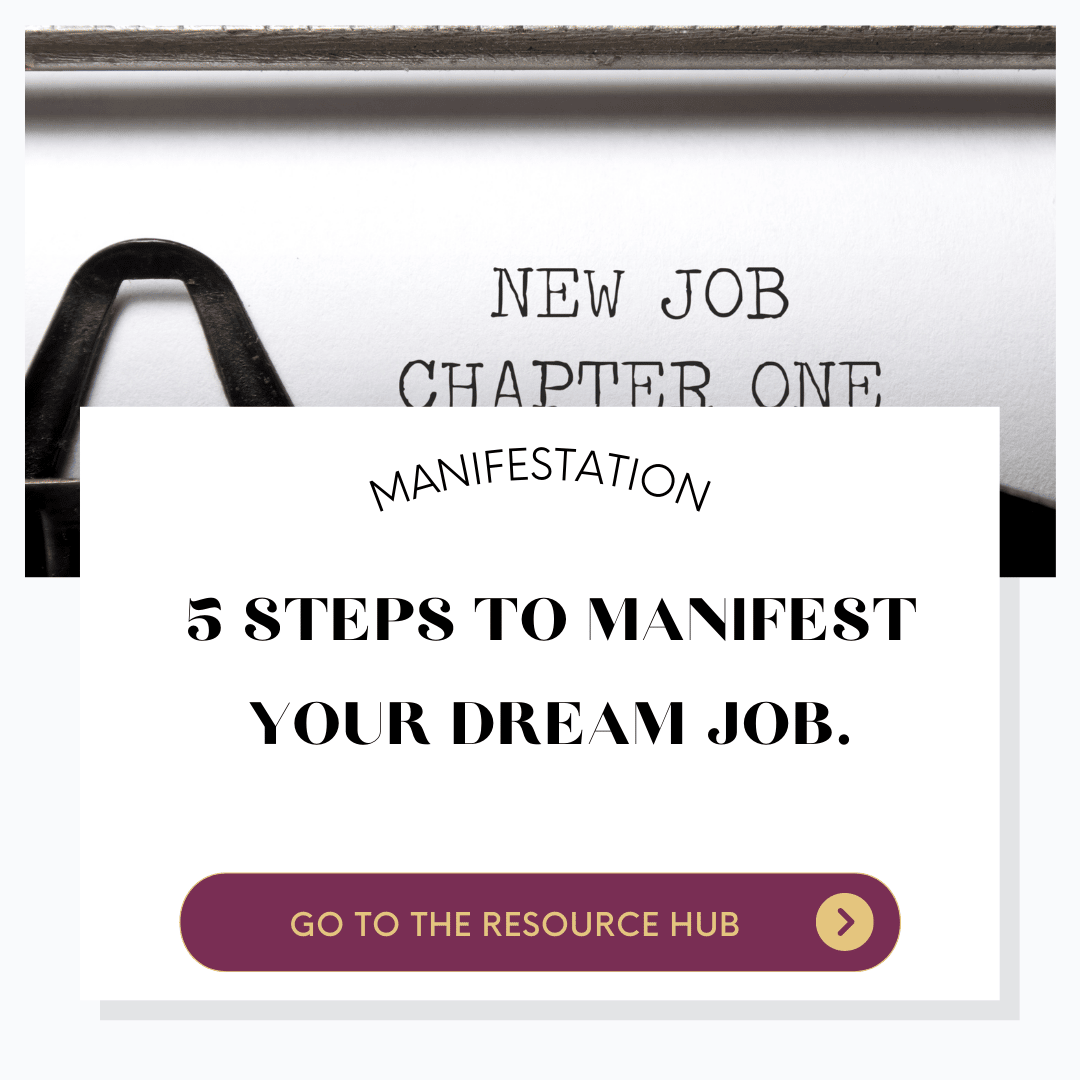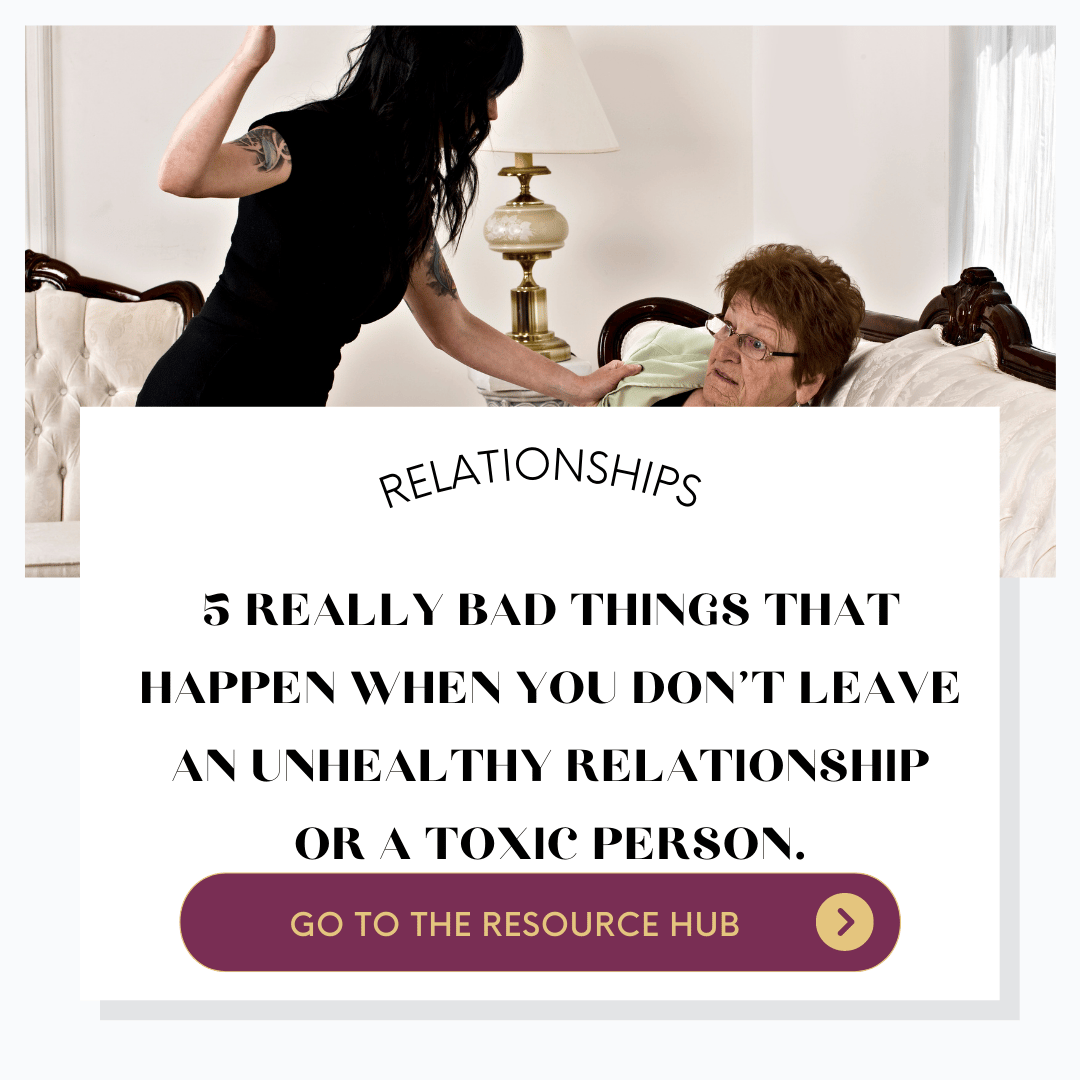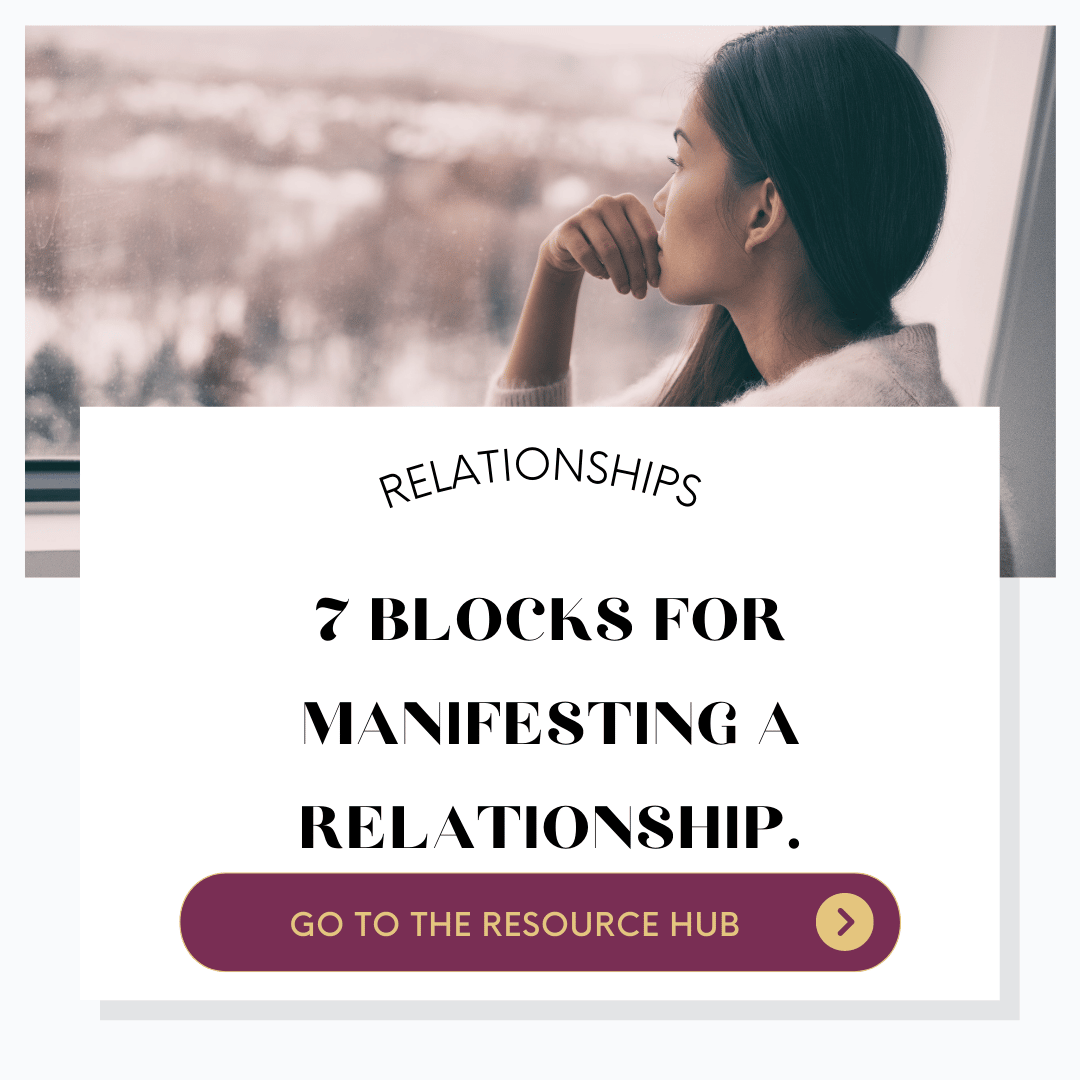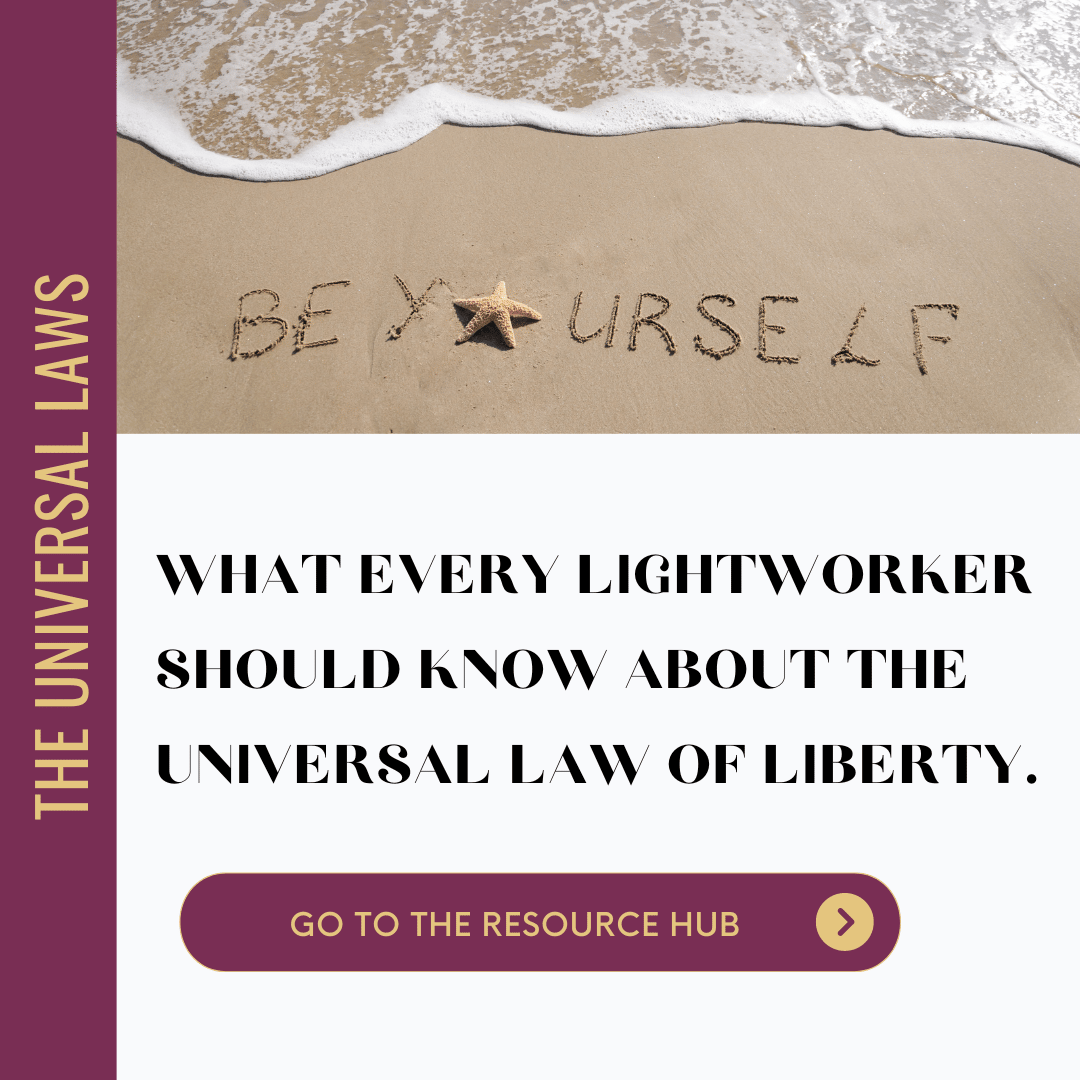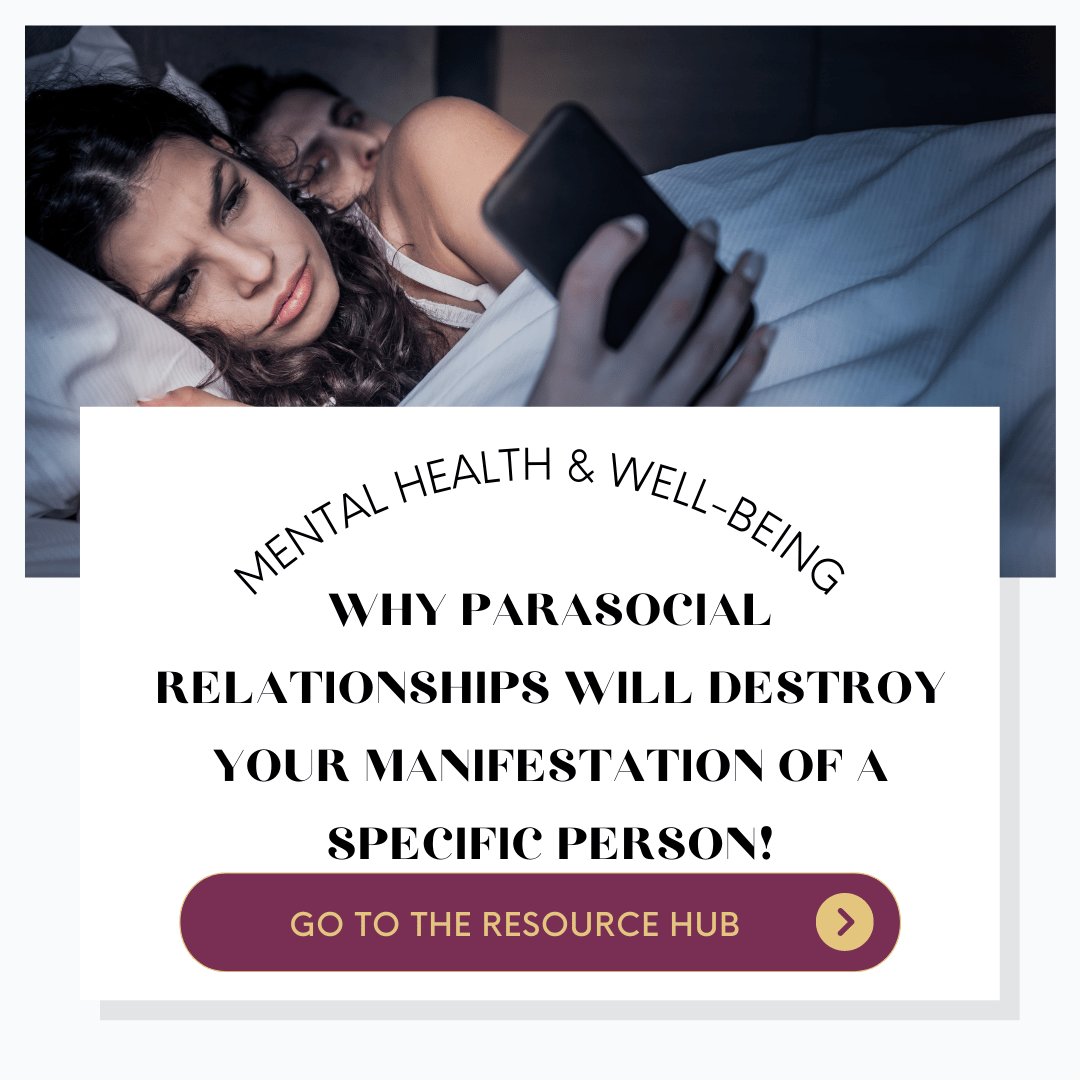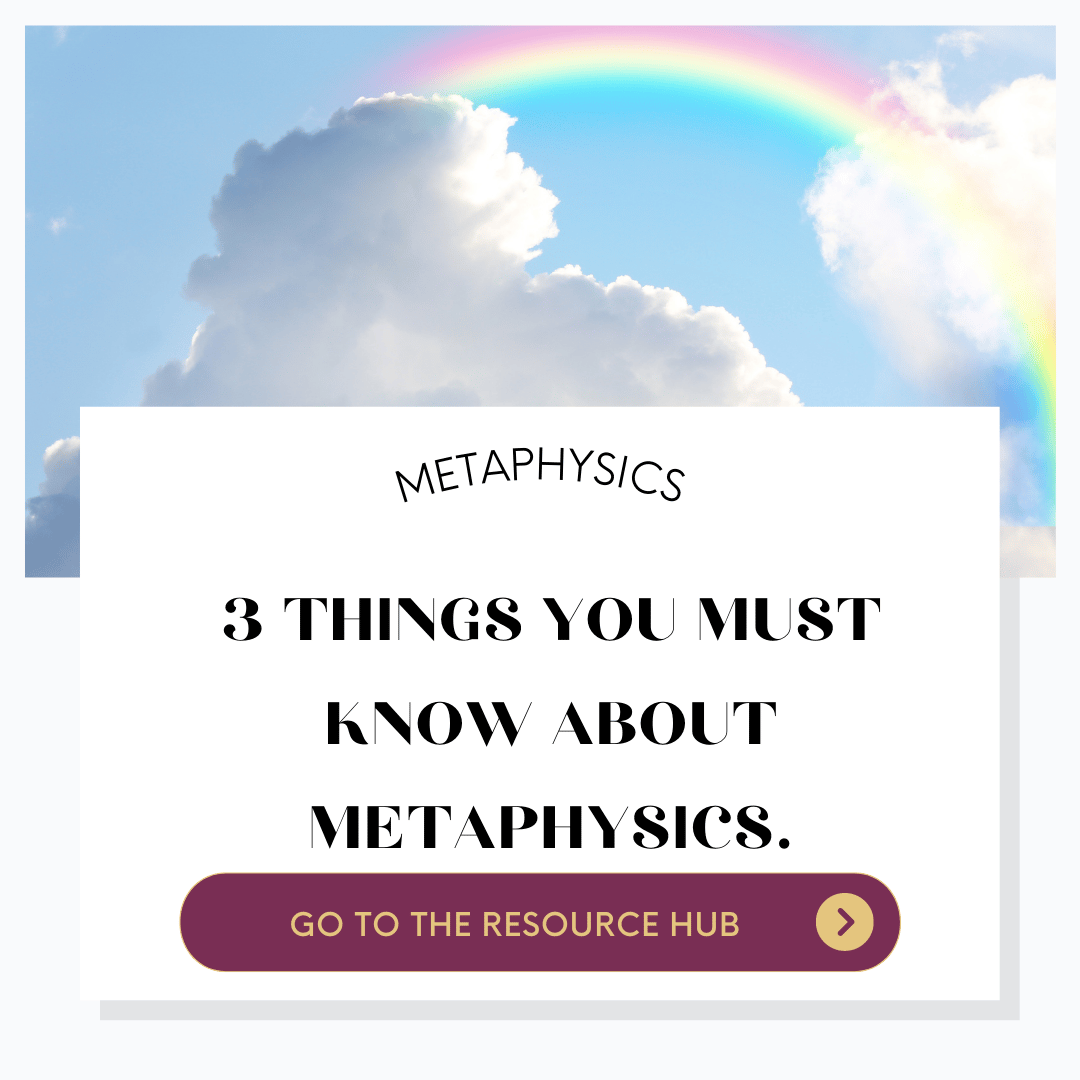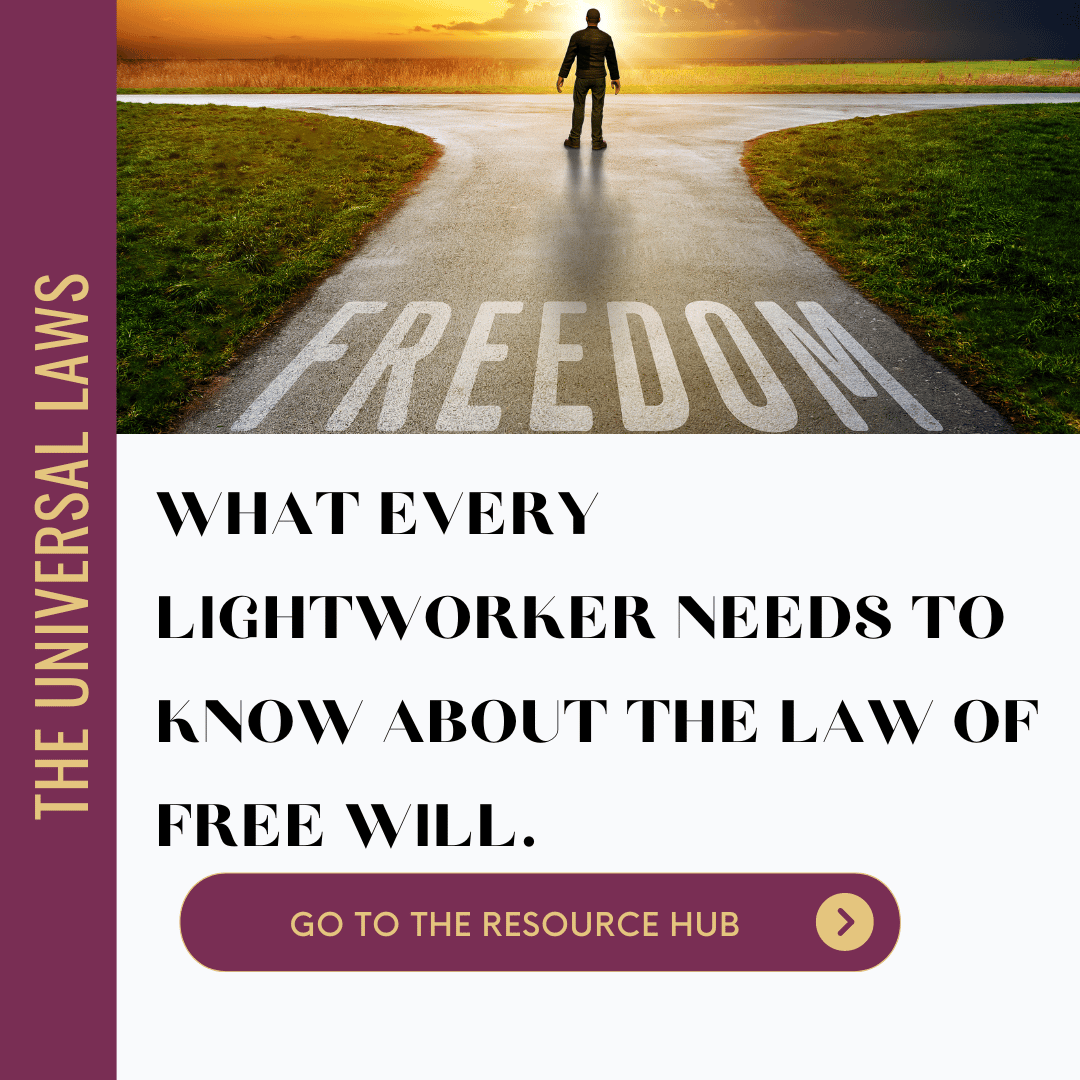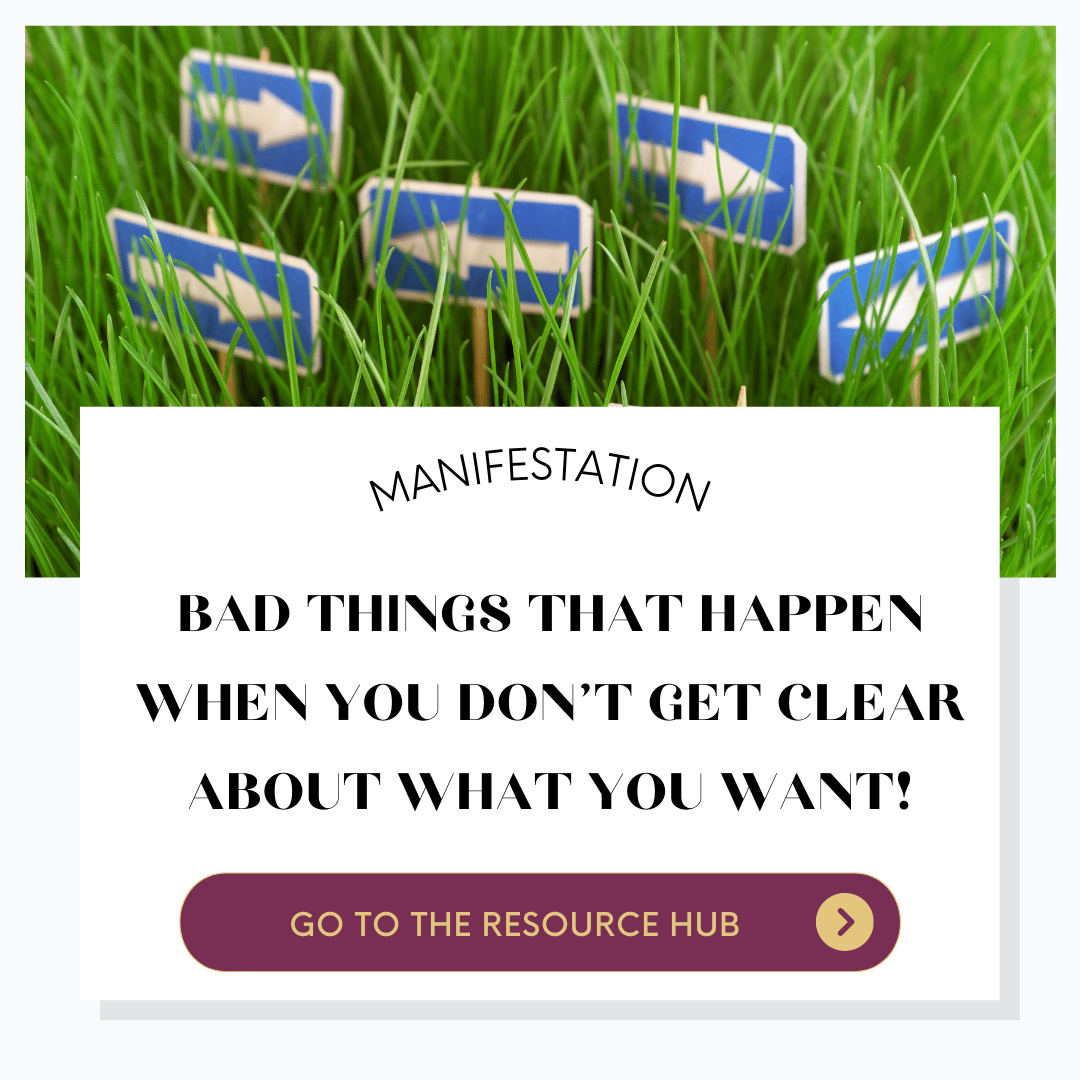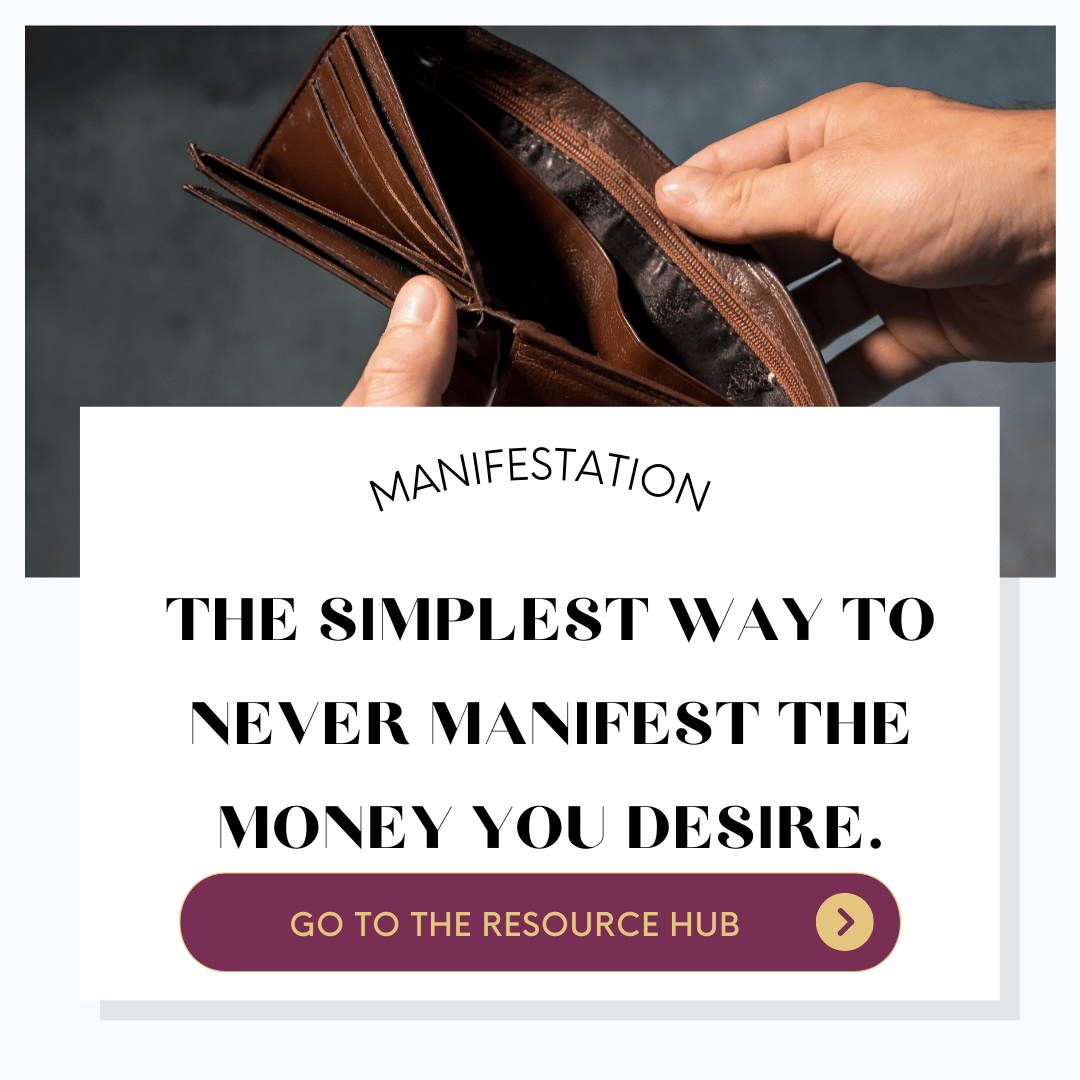 THE LATEST 5 WEEKLY EMAILS
All Weekly Emails with special discount links or bonuses will NOT be posted here!
​